Skip to content
The Experts in Outdoor Living
St Louis Landscape Architecture, Build & Gardening
These days, your back yard has a much different meaning than it used to. Your yard is an office, school, dining room, playground, staycation resort, and date night. Let us be your travel agent for the resort you never leave. We build complex multi-trade endeavors and modest everyday updates and installations throughout St Louis and the surrounding 100 mile area. With our tailored and technical approach for each of these projects, you receive the best expertise in design, horticulture, and craftsman construction, plus all the follow-through and professional execution your project deserves. We also design and engineer projects regionally for Innsbrook, Columbia, and The Lake of the Ozarks in the state of Missouri.
Award Winning St. Louis
Landscape Architecture Company
For more than 25 years, our talented staff of landscape architects, designers and craftsman builders have completed some of the finest, award-winning residential outdoor space and landscape designs. No matter the size or scope of your landscaping project, we invite you to call us to discuss your project.
Contact Us
Read reviews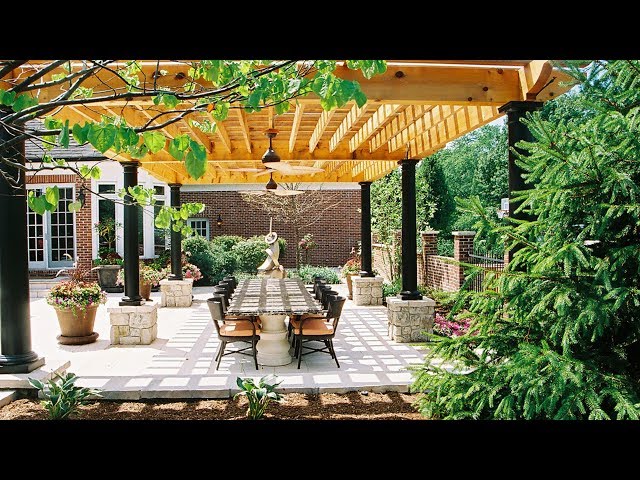 Why Poynter Landscaping?
"Dear Bob Wilhelm and the Poynter crews,
When I got home and Peggy showed me how you guys had bent that rock for our bridge with your bare hands, well we just had to send you these for a job well done!"

LARRY & PEGGY

"The first and best decision we made for this pool project was calling Bob, your Landscape Architect. What a breath of fresh air for the project. He saw through all the details and we just love our pool!"

CHESKA, TOWN & COUNTRY

"Thank you for the great job you and your team did on our outdoor lighting. We could not believe how well manicured they left our beds after trenching to install the lighting."

JOEL OF CHESTERFIELD

"We are very pleased with the fine job you did providing lighting for the front of our home. It is a dramatic change."

ROSEMARY & JERRY, TOWN & COUNTRY
Contact Us
Have a project we can help with? Not sure where to start? Shoot us a message and we'll get in contact with you soon.